Join KL on a day-long yoga-inspired journey into the heart of self-love. Learn how to use practical tools to embrace your weaknesses, your flaws, your shadow, your unconsciousness, your humanness. Learn how to embody self-love with your entire being, rather than as an intellectual concept.
9:15am – 12pm & 1 – 4pm • Book through Om Yoga Studio
Before August 26 • $128
Full Price • $148
GEO N.I. 2017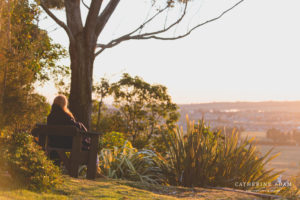 Join KL & Helen Thomas on The Great Emptying Out North Island edition, a yoga-inspired, women's only retreat designed to help you let go of that which no longer serves. The theme for this retreat is Sisterhood.
Full Price $675 inc GST