Heart of Freedom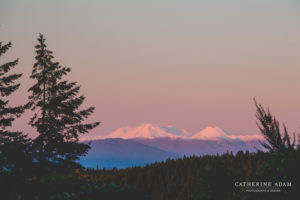 Join Kara-Leah and Ben Ralston on a journey designed to take you back into a heart-centred place of freedom where you can be your wild and free authentic Self.
Priced from $1250NZ + GST
Heart of Self-Love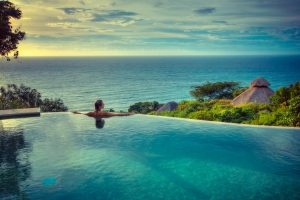 Join Kara-Leah and Ben in Mexico on a LUXURY yoga-inspired retreat specially designed to clear your blockages to self-acceptance; boost your self-esteem; and lead you straight back into the heart of self-love – your heart centre!
Priced from $US1690
GEO N.I. 2017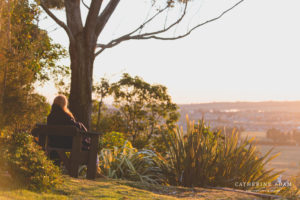 Join KL & Helen Thomas on The Great Emptying Out North Island edition, a yoga-inspired, women's only retreat designed to help you let go of that which no longer serves.
Priced from $485 + GST