Ready to experience more genuine connection and profound intimacy in all your relationships? Join Ben Ralston & Kara-Leah Grant for a one day retreat into the heart of relationship. Come & sit in circle and excavate that which blocks intimacy.
11am – 4pm • Book with OM Yoga Studio
Before November 19 • $118
Full Price •  $138
Join KL at NZ's International Yoga Festival for three days of yoga workshops, concerts and dance. The theme for this year is 'Embracing Your Inner Mastery'. KL is presenting two workshops – 'A Place to Stand' and 'An Essence to Radiate'. Each workshop will take an exploratory approach that includes asana, pranayama, meditation and visualisation.
5pm, Thursday – Sunday • Book through Kawai Purapura
Join KL at Wanderlust Great Lake Taupo, a 4-day celebration of mindful living. Wanderlust brings together a remarkable group of yoga and meditation instructors, musical performers, speakers, artists, and chefs for a transformational retreat in one of the world's most awe-inspiring natural resorts.
Thursday – Sunday • Book through Wanderlust
Three Day Retreat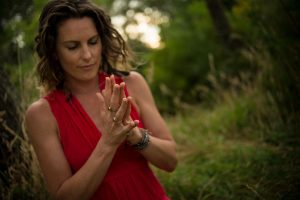 Ready to go Beyond Asana and use Yoga as a tool to explore the way to relate to the world?
Join Kara-Leah Grant at Kawai Purapura for a Tantra Hatha journey into the yoga of relationship.
The Great Emptying Out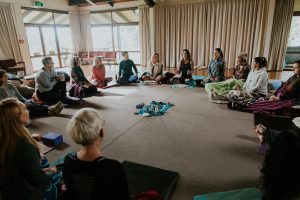 If you're looking for a transformative women-only experience, this is the retreat for you – The Great Emptying Out. Join Kara-Leah Grant and Helen Thomas as they lead you on a self-development journey inspired by yoga and designed to take women into the heart of self-love, power and connection.